I figured I would steal this from Holly at
Plush Belle
. It looked interesting enough! haha
ABC's of Food
(surprise!)
A-Apple-
What is your favorite? Apples are my least favorite fruit but I would say pink lady is the best.
B-Bread-
Regardless of calories or nutrition, what would you like to have a big slice of? Ciabatta roll with fonduta (YUM!)
C-Cereal-
What is your favorite? Fruity pebbles...I won't even buy a box anymore because I will eat the whole thing in one day.
D-Doughnut-
What kind is your favorite? I really don't care for donuts at all but I would say either a plain glazed or a creme filled
E-Eggs-
How do you like yours prepared? Scrambled if it's a whole egg, fried if it's egg whites only.
F-Fat Free-
What is your favorite product? Water? haha
G-Groceries-
Where do you purchase yours at? Walmart mostly..sometimes local stores
H-Hot beverages-
Favorite? Green tea with sugar and french vanilla coffeemate! YUMMO!
I-Ice Cream-
Favorite? Never been a fan of ice cream either (how did I get fat???) but if I had to choose I'd say rainbow sherbert
J-Jam or Jelly-
Do you eat them? If so what kinds? I USED to eat them. I love strawberry jam and grape jelly
K-Kashi-
Do you purchase their products, if so which ones? Yes, and I like the grain and fruit bars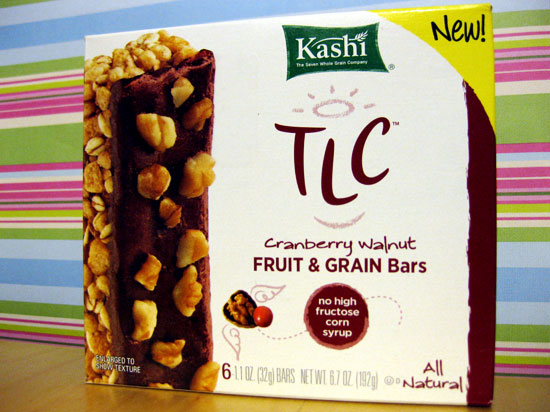 L-Lunch- What was yours today? Chicken Diablo at a local Mexican restaurant. It is a piece of chicken fajita, mexican cheese, and fresh jalapeno wrapped in a slice of bacon served on a bed of lettuce. DELISH!
M-Microwave- What is your favorite microwaved meal or snack? Michael Angelo's Cheese Lasagna!
N-Nutrients- Do you like carbs, fats, or proteins the most? DUH! Carbs!
O-Oil-What kind do you use? Olive oil
P-Protein-How do you get yours? Sometimes from protein bars, chicken, pork, beef, and some soy
Q-Quaker-How do you like your oats? With some butter and brown sugar and a few strawberries or blueberries
R-Roasting-What is your favorite food to roast? Beef haha
S-Sandwich- Favorite? Quiznos oven roasted turkey breast with cheddar, tomato, pickle, mayo and southwest chipotle sauce!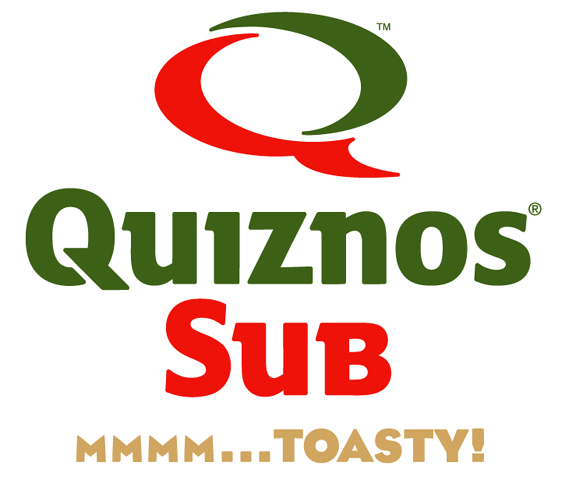 T-Travel- How do you handle eating while traveling? I go crazy and eat just about any damn thing I want. Sad, I know.
U-Unique- What is your strangest food combination? plain raw pickles dipped in ranch dressing with saltine crackers (it's a tradition my friend at work and I do almost every Friday)
V-Vitamins-What kind do you take? BAD! I haven't been taking vitamins but when I do I take them I do the chewy flinstones ones, calcium chews, and B12 sublinguals
W-Water-How much do you drink a day? About 80oz on good days
X- X-Ray- If we did a tummy x-ray what foods would we see? Umm...my lunch and I ate scrambled eggs, one sausage patty, and some watermelon for breakfast! I love watermelon!
Y-Youth- What food reminds you of your youth? Spaghetti pie and potato salad and hot water cornbread make me think of my Granny. I loved it when she cooked that stuff. She was a great cook.
Z-Zucchini- How do you prepare it? Steamed or sauteed in a stir-fry! yumm!
Well that was fun! Took longer than I expected but still fun!
As far as updates go...I still can't comment on blogs!!! I am getting stupid pissed about that! On me? Well I am still working on me day by day.
Have a good weekend.